A Conference Center in Los Angeles for Business and Leisure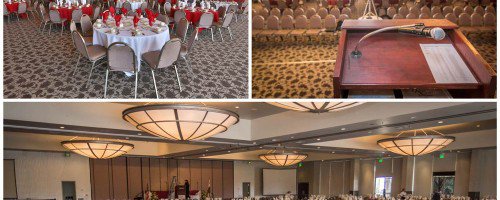 September 19, 2012
Viewed by many industry experts as the ultimate conference center in Los Angeles, Quiet Cannon provides an environment to conduct business. The relative proximity to the city makes it a perfect spot to hold seminars, presentations and corporate retreats.
Banquet facilities go a long way in ensuring comfortable and quality conference services with the amenities to make the stay productive. No effort is spared to make work less stressful as the environment strives to make your stay both relaxed and industrious.
Entertaining corporate guests becomes easy with a round of golf on the expansive 18 Hole course after a hard day's work. This, in addition to the on-site hotel, makes it a perfect choice for any corporate event in Los Angeles.