Reviews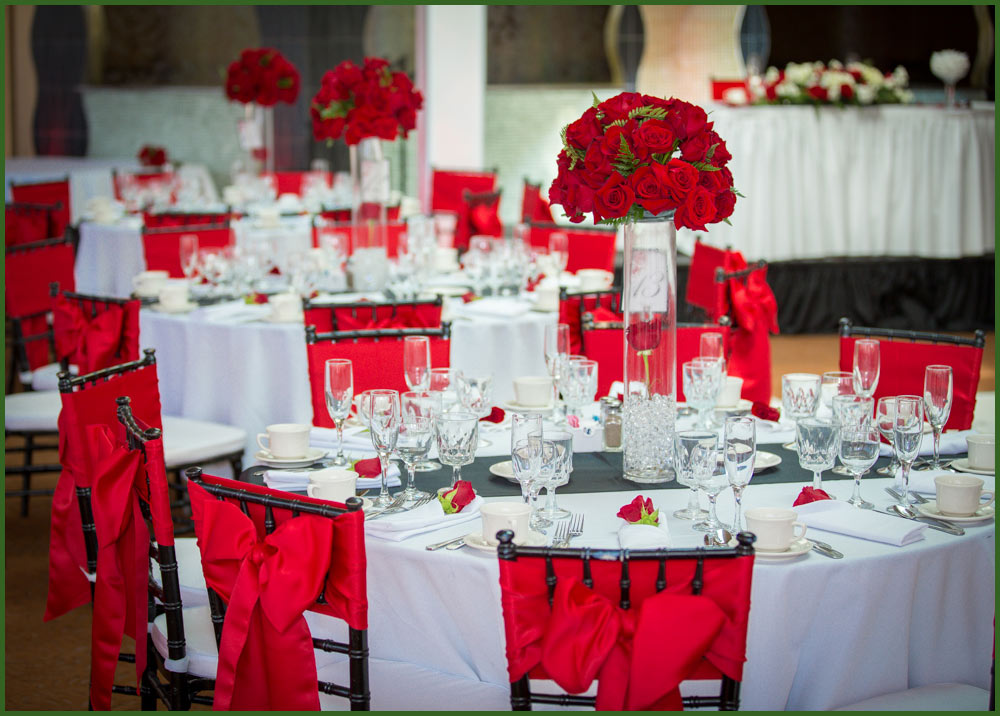 See What Our Customers Have to Say. Submit Your Review on the Contact Page.
---
Franky M. on February 15, 2020
Re: Boxing
Quiet Cannon is THE BEST!
Doing boxing events here is always awesome, definitely my favorite venue I have had an event.
General Manager Sean, coordinator Edgar, Carlos the bar manager and all the other staff are always there to help to make sure we have successful events! Everyone who works at the Quiet Cannon is friendly and willing to help with anything. Security for the events is also always on top of it doing there job!
Thank you Quiet Cannon for many years of fabulous service!!!
---
Megan S. on November 1, 2019
Re: Bridal Shower
I recently had my bridal shower at the QC's Sunset Room. Marbella absolutely turned it out!
We had a champagne tower provided and the service was impeccable. Never a empty glass and many juices to chose from.
Marbella's planning was efficient and thorough. From displaying versions of napkin folds to actual rendering of table placements, it made my shower the least stressful of it all the wedding planning.
---
Laticia C. on January 22, 2020
Re: Surprise Birthday Party
This past weekend we hosted a 50th surprise birthday celebration for my brother-in-law. Marina, was our service rep and as always, her customer service was over and beyond. We were not able to get into our booked room until 1 hour before our event, which would not have allowed any time for decorations. We brought this to Marina's attention, immediately she along with
her supervisor moved our event to another available room, allowed their staff to assist us with our set-up, which was more than we could have ever asked for!! It is because of this kind of customer service, we've held over 10 combined events, (friends and family) with this venue. Oh and did I mention the food was great! Our service staff was attentive and a pleasure to have at our celebration!! Thanks again Marina, and we look forward to seeing you at our next event
---
Ed H. on February 15, 2020
Re: 20+ Years
Would like to thank the Quiet Cannon for 20+ years of awesome service! I've been putting on boxing events here for years! The general manager there Sean is AWESOME! So is the other staff including Edgar that helps me with my events! Sean/Edgar EASY TO WORK WITH AND ARE GREAT PEOPLE!
5/5 stars! If you're thinking of having an event at Quiet Cannon I'd highly recommend!
---
Edwin R. on January 22, 2020
Review from yelp.com
And YES another event being planned at the Quiet Cannon!!! I love the venue, and the excellent customer service!!! Thank you Marina for helping us plan our youngest daughter's Sweet Sixteen! Your pleasant nature and great customer service has helped to make each event run smoothly and beautifully since my oldest daughter's Quincianera on July 1st, 2016. Thank you for your availability and guidance. It makes a huge difference to plan a huge event when you plan it with people who care.