Guest Event Ticket Sales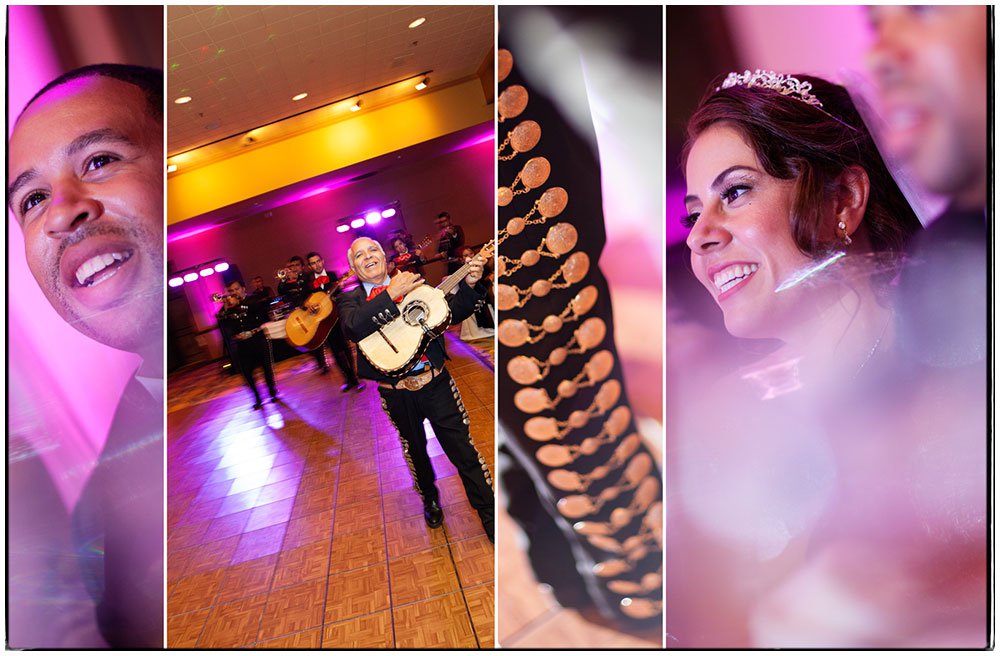 Sell Tickets to your Quiet Cannon Event Online with our Website!
With Guest Event Ticket Sales, hosting a reunion, concert, dancing event, birthday party, social event, or retirement party just became a lot easier!
When you book your event at Quiet Cannon, you have a choice of placing the event on our website for online sales. Your guests can then purchase tickets from our website on their computer or mobile device using a credit or debit card.
---
Features
Completely customized for each event – set multiple ticket prices, presale tickets, and total number to be sold
Exposure – Your event is featured on our website and you receive links for your guests to visit and purchase tickets
Ease of Use – The host no longer has to chase down guests for payment – everything is handled ahead of time and is trackable
You can pay Quiet Cannon out of the ticket sales funds, and excess funds leftover from the event after paying the facility are disbursed within 15 days via check
You have the choice to have your guests pay credit card processing fees or pay for them yourself
---
Mention this to our Event Sales Department when booking your event to setup your event with Guest Event Ticket Sales.