Stay Cool in August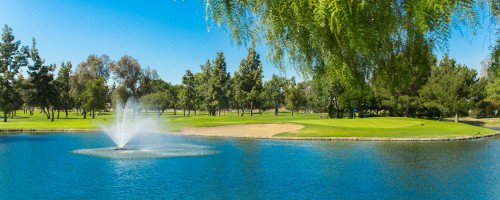 June 29, 2013
The weather in Los Angeles, California is usually something to brag about but let's face it: sometimes it's just hot! Here are some ways to beat the heat on any budget.
No Budget



Grab a towel and some sunscreen and hit the beach. A good book and a cooler full of drinks is all that you'll need to keep the summer heat at bay. Of course, there are many beaches to choose from. You'll just have to decide if you want a party atmosphere like you'll find at Venice Beach or something a bit more low-key, such as Seal Beach.
Low Budget



The Raging Waters Water Park is a great place to stay cool without emptying your wallet. While a one-day ticket ($34.98 for guests over 48" tall and $19.98 for shorter guests) may not seem like such a great bargain, this park makes the low-budget list because of its low-cost season passes. Just $69.98 (or $109.98 with parking included) gets you an entire summer of cool fun.
What Budget?



If the sky is the limit then consider renting a private yacht for a little vacation to Catalina Island? Newport Yacht Charters offers the ICON, a 120-foot luxury yacht. You will be pampered in every way during your time on the ICON. This includes gourmet meals, attentive staff and even a dive master who will be on staff during your vacation. Call 949-515-1950 for more information.
Use THEIR AC



Keeping the AC running can get expensive. Turn yours off for a few hours and head over the Quiet Cannon for a delicious breakfast or lunch. There is no extra charge for icy cold AC!