4 Ways To Celebrate Mother's Day in Los Angeles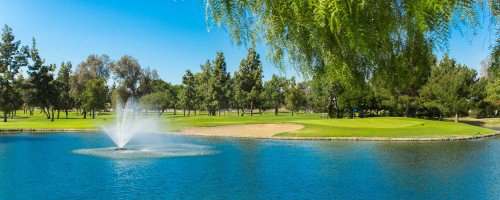 September 24, 2012
Mother's Day is fast approaching, so you need to start thinking of ideas to make Mother's Day special. Those celebrating Mother's Day in Los Angeles have the benefit of fabulous weather and lovely spots for a perfect Mother's Day brunch. Below are four ideas for making Mother's Day special. Of course, there are plenty of other options, but these ideas can help to spur your creativity and help you plan your own special day.
1. Childhood Memory Tour – If you grew up in the area, one of the most touching ways to celebrate Mother's Day in Los Angeles is with a childhood memory tour. Drive your mom to some of the places that hold a special place in your heart – your childhood home, the playground where your mother nursed your skinned knee and the school where your mom rooted for you during your track meets. At each place that you stop, tell her about your special memories of her that you have there.
If possible, have another family member film the tour so that your mom can revisit this very special day again and again. This very special Mother's Day idea can also be followed by a delicious brunch.
2. Spa Day – Who doesn't love a spa day? Tell your mom to be ready to go early and then treat her to the works: manicure, pedicure, facial, massage and any other treatments that you think she will enjoy! After her day of pampering, take her out to brunch. It's even more fun to get spa treatments together, so you might as well treat yourself to a mani, pedi, and facial as well!
3. HER Day – Throughout the year, quietly make notes of places in the area that your mother says she'd like to visit. This could include museums, art galleries, a beautiful garden or even a special boutique. For a Mother's Day idea that she'll never forget, pick her up and take her to a few of those spots. She'll marvel that you took note of places she would like to visit, and this will show her how much she means to you.
4. Mother's Day Brunch – When it comes to Mother's Day in Los Angeles, the best place for Mother's Day brunch is Quiet Cannon. The brunch is offered on Mother's Day from 9:00 to 3:00. On the menu are scrumptious choices such an omelet station, crab legs, shrimp, salmon, salads, a dessert station and much more.
It is easy to make Mother's Day in Los Angeles memorable. No matter how you choose to make Mother's Day special, follow it up with a delicious meal in an elegant setting. When it comes to Mother's Day brunch in Los Angeles, you cannot do better than Quiet Cannon.